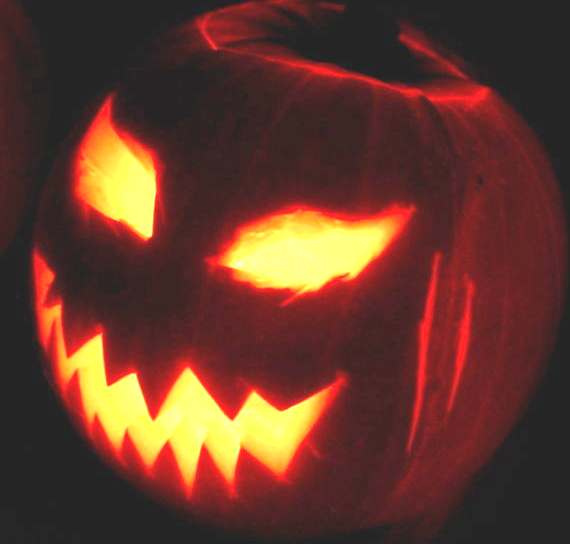 This Halloween, the Tea party should go to Dearborn Michigan where they will surely find a good scare in all those hard working Muslim immigrants living in harmony in one of America's grandest states.
As for the rest of American, they should hit the gym and use that spooky treadmill, and horrifying rowing machine. Yes, the gym is like a haunted house for most Americans nowadays. Chasing the ghosts of fitness might be a good idea. I am going to try to get the first lady Michele Obama to implement my program as she cares a lot about fitness.
Happy Halloween and please avoid that tainted Chinese candy.