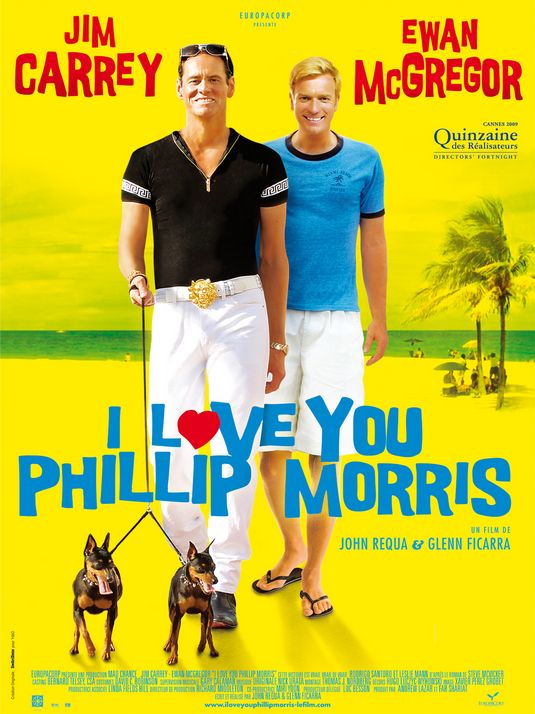 I have seen a number of good movies in the past few weeks, here is an update
I love You Philip Morris
(4.5 Stars out of 5), a con movie about gay man in Texas who never give up in trying to con his way. Jim Carrey is a great cast in this role, running around scamming people and making it look good in the process. Entertaining flick with great cast and mostly convincing plot.
Trailer
Stolen
(4 Starts out of 5), a movie about a father in search of his abducted child takes him to a journey back in time in a small town where a father has to deal with a similar story. Interesting movie with some good acting and cinematography. Josh Lucas' best role in a long time
Info
From Paris With Love
(4 out of 5), you cannot say no to a great action movie, this was no different, if you miss Wacky John Travolta who can kick you in the chin, please look this movie up, you can never predict what he will do or what twist this movie will take. On another note the director of this movie also directed Taken, but in both movies you can either have the Arab or the Muslim to blame for the problems. The only good Arab in in this directors' work is serving mint tea.
Trailer
Continue Reading...