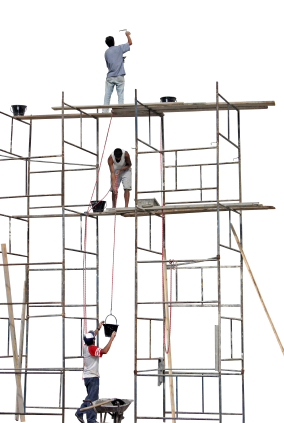 Scaffolding
In Palestine and Jordan I know they call is either "
biqoom
" or "
Siqa'lla
h". I always wondered if they had a word for it in English, now I stumbled upon the word on a humor article about
20 homemade things that should not be
.
Continue Reading...